#traffickingtradition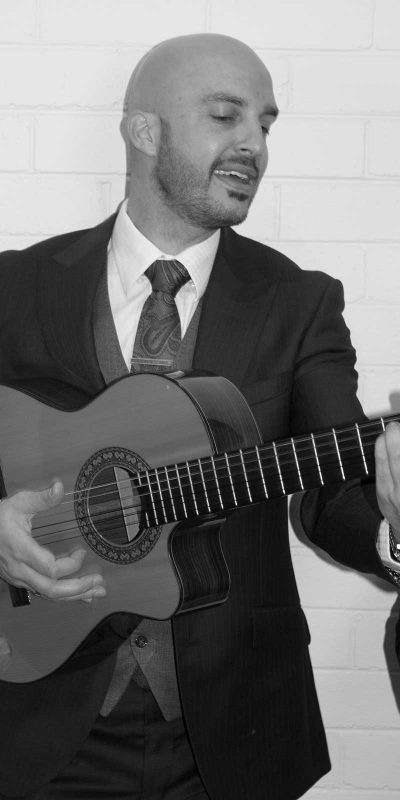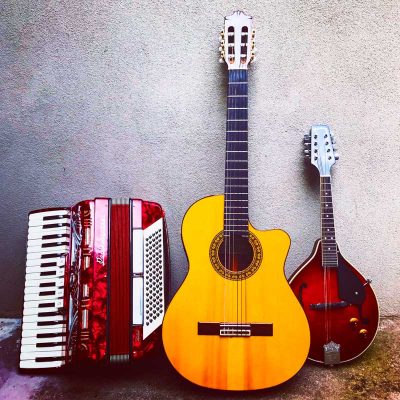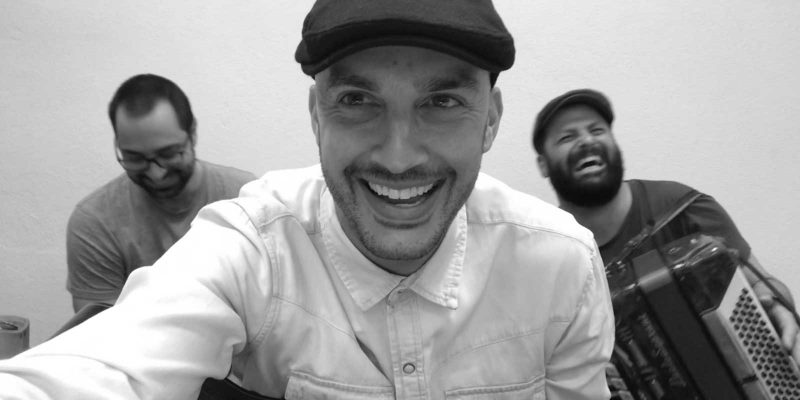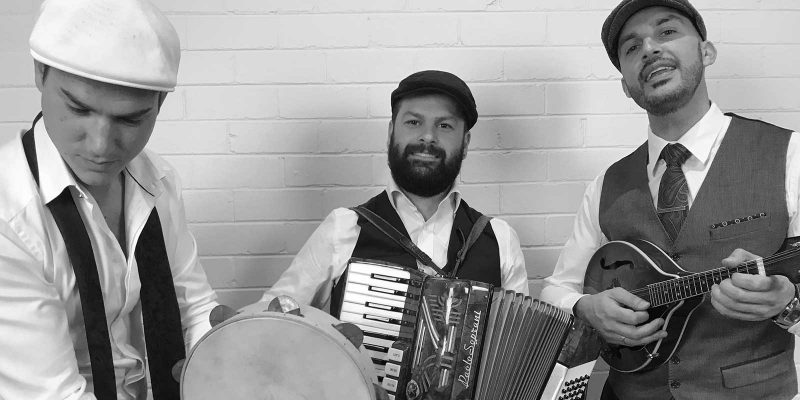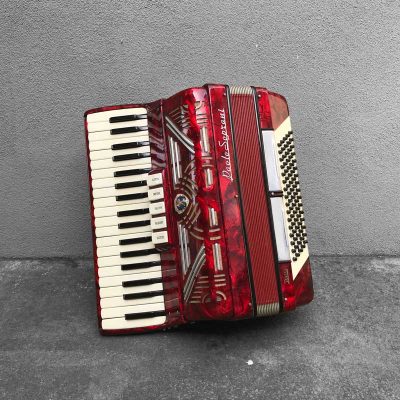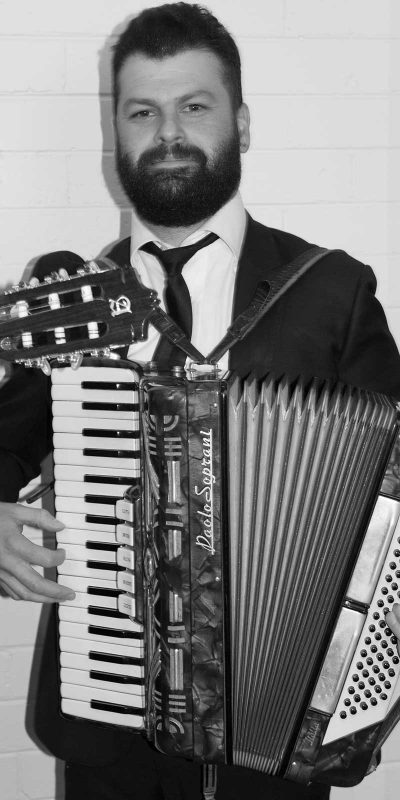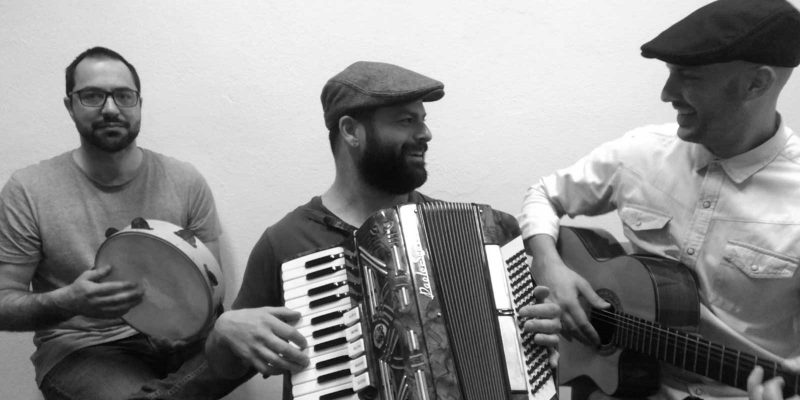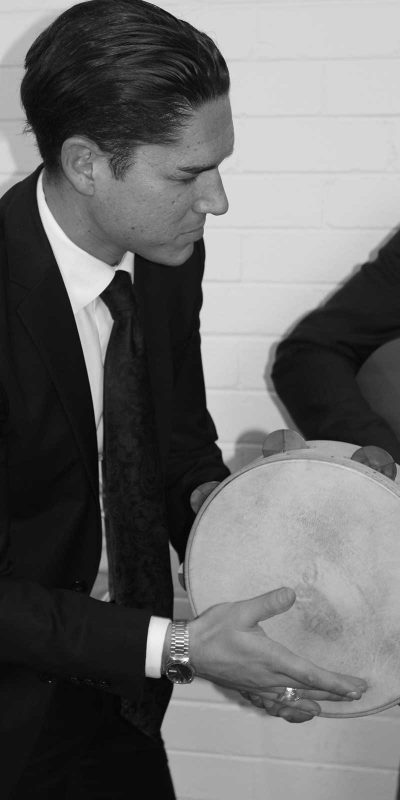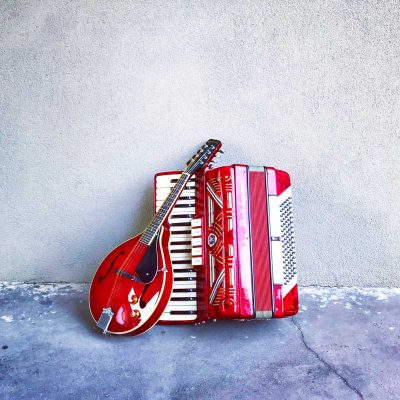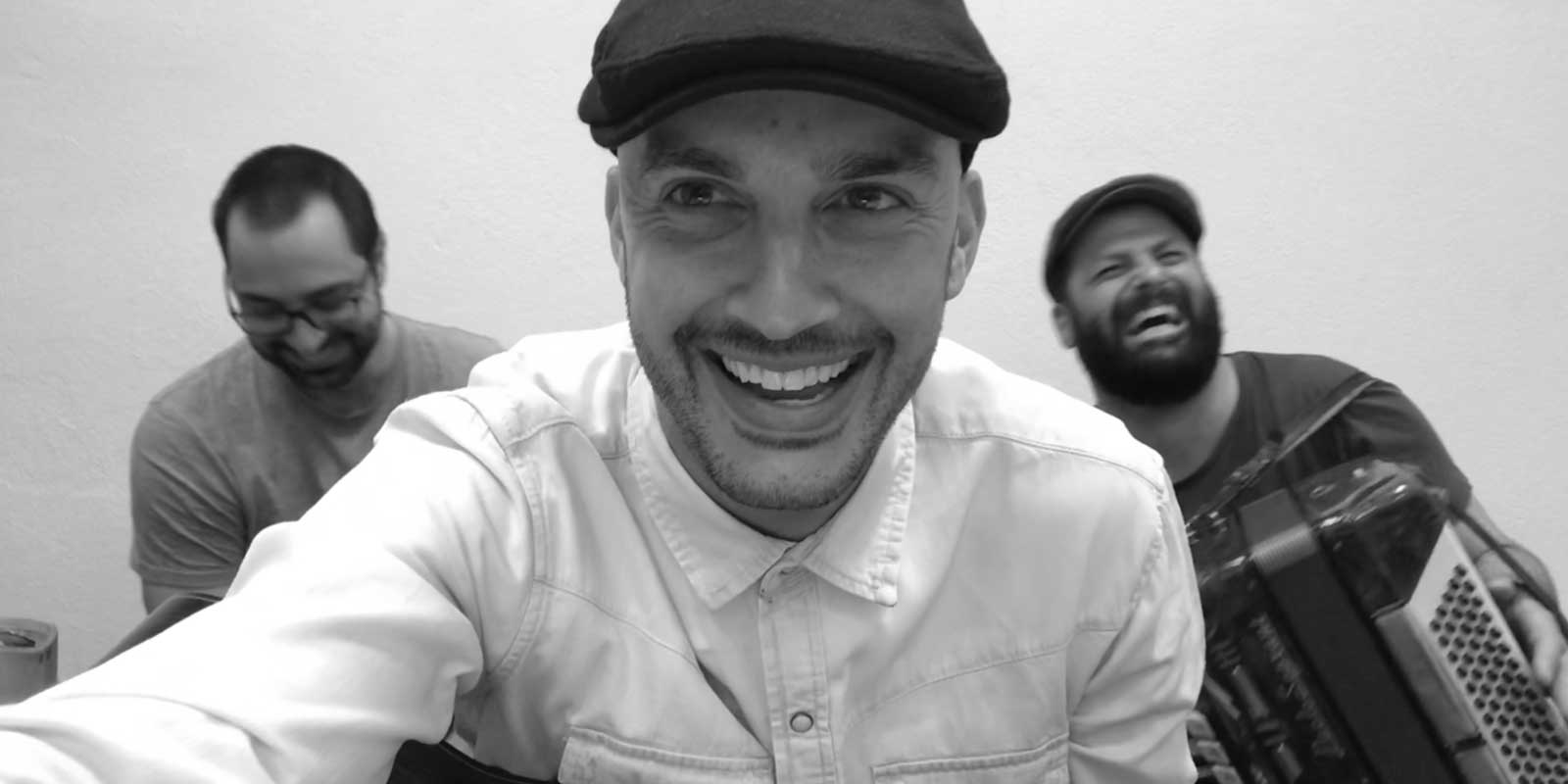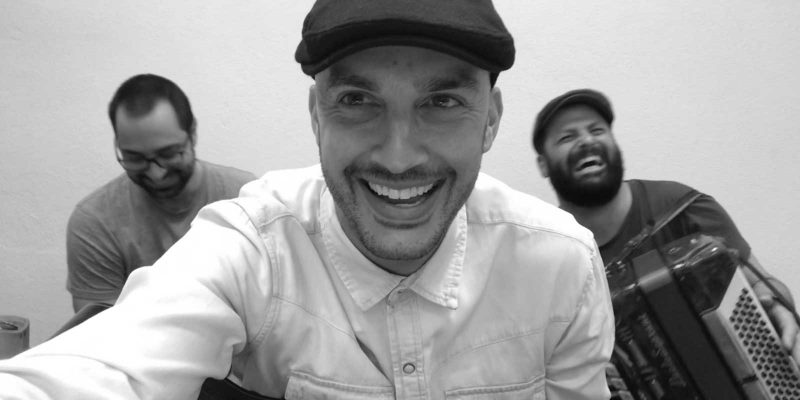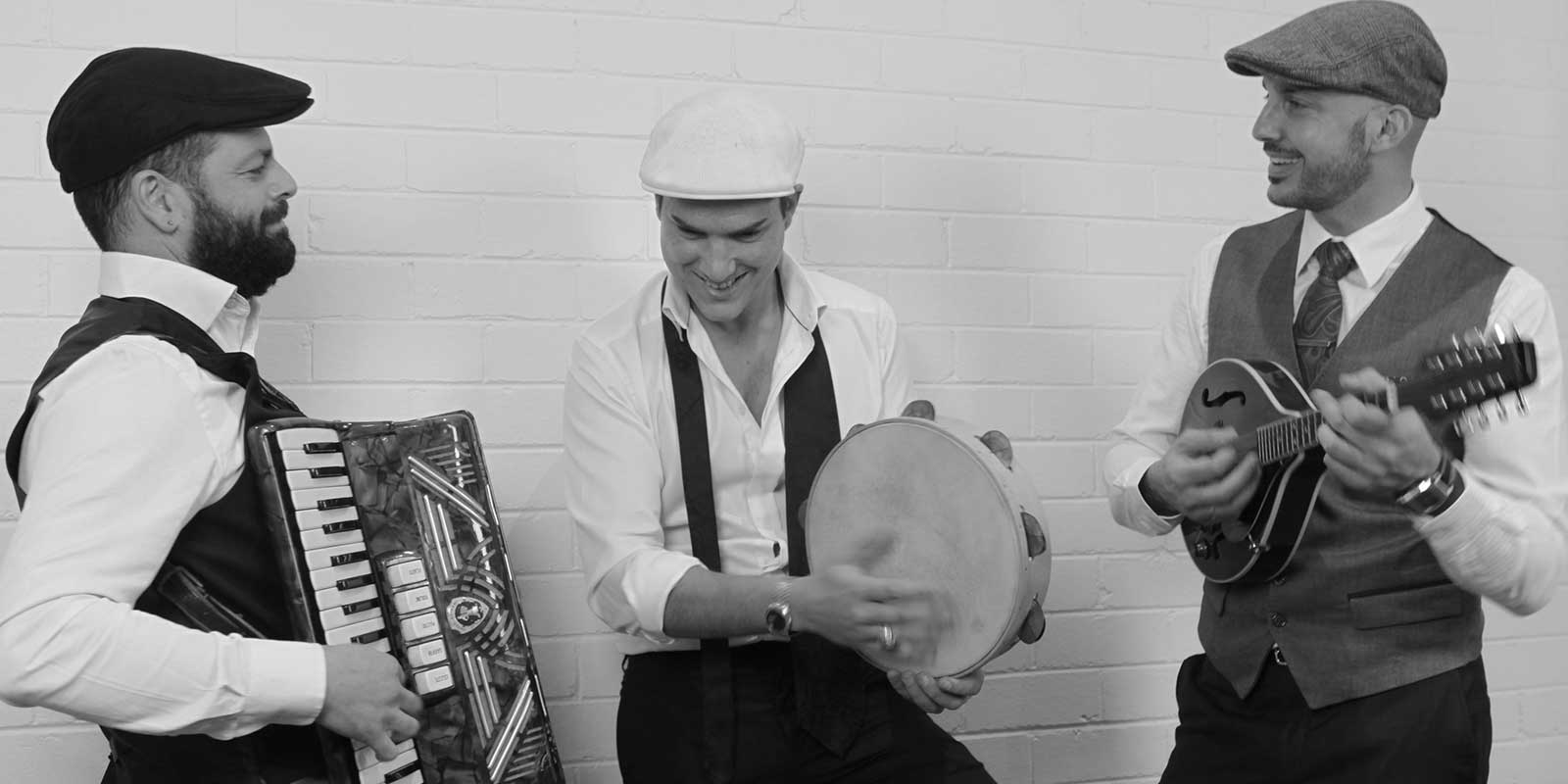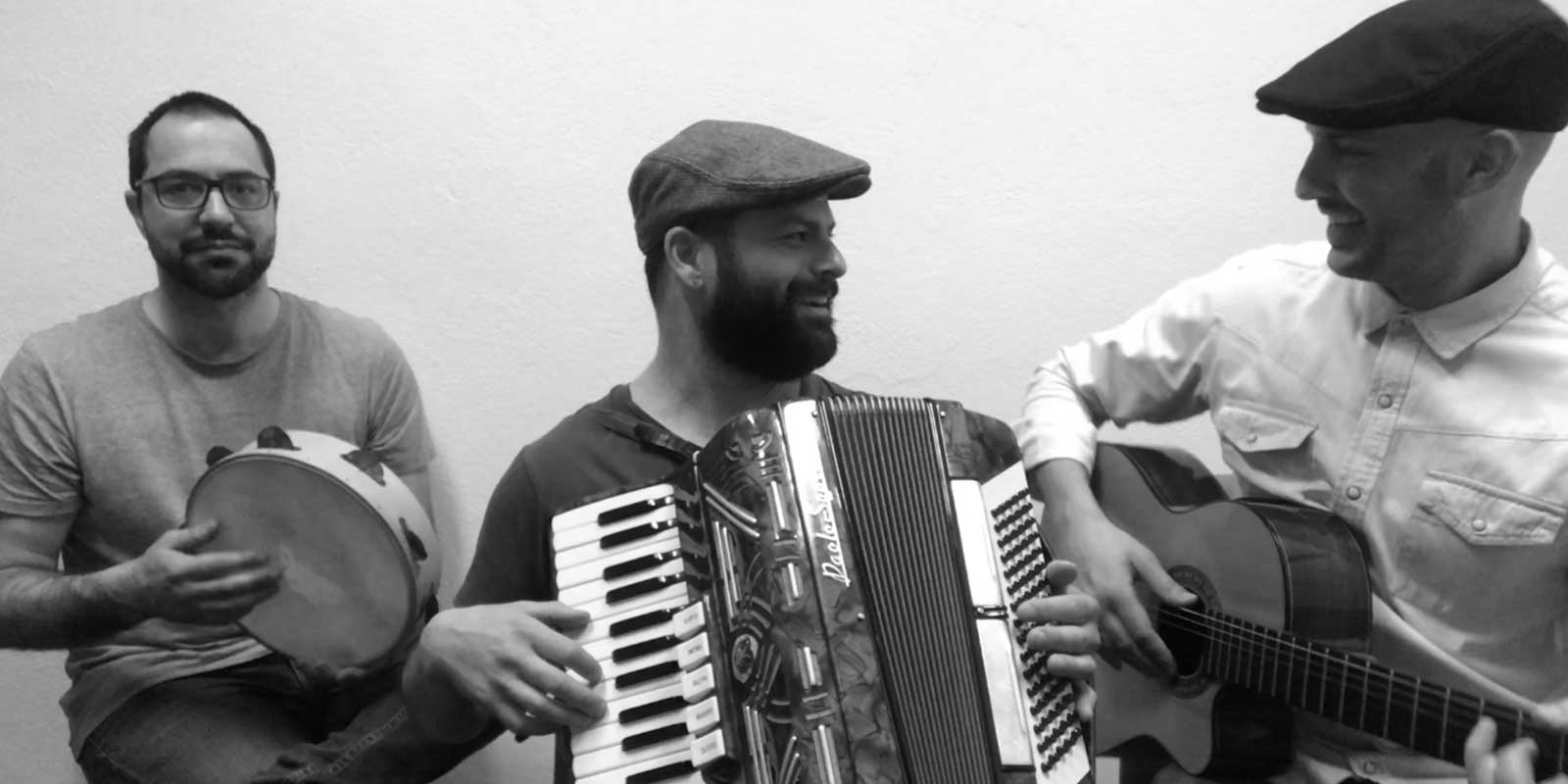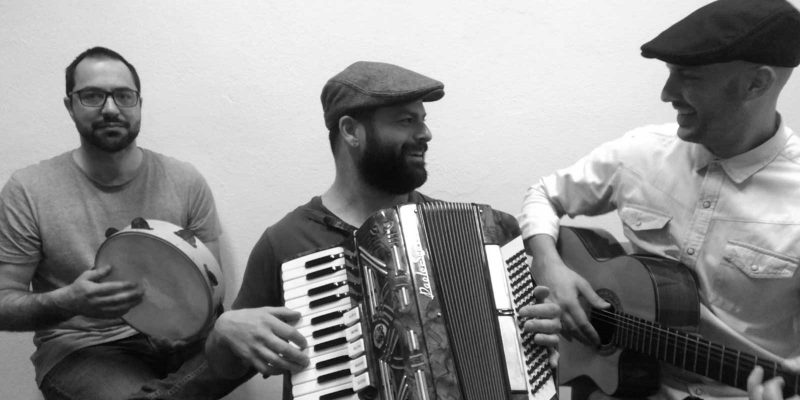 GIGS
Here are the up coming Siesta Cartel gigs
____
| DATE | EVENT | DETAILS | TICKETS |
| --- | --- | --- | --- |
| 24th August 2019 | Griffith Italian Festa | Griffith's Inaugural Italian Festa | Click Here |
____
| DATE | EVENT | DETAILS | TICKETS |
| --- | --- | --- | --- |
| 31st August 2019 | Spritz Like An Italian | The Catering Buffet Co by Lina | Click Here |
____
PAST PERFORMANCES
Carlton Italian Festa – Oct 2018
Ms Frankie's 1st Birthday – Oct 2018
Zero95 Dromana Opening – Nov 2018
Il Globo and Rete Italia Christmas Party – Dec 2018
New Years Eve Veneto Club – Dec 2018
Australian Open 2019 – Jan 2019
That's Amore Cheese – Mar 2019
Crown Gradi Italian Festa – Mar 2019
Joanie's Baretto – Mar 2019
Siglo – Apr 2019
Europa Night Market – Apr 2019
Plaza Ballroom – Apr 2019
Half Moon Brighton – May 2019
Ms Collins – May 2019
Joanie's Baretto – May 2019
Good Food and Wine Show – June 2019
Vinea Marson – June 2019
Ms Frankie – June 2019
The Night Market – June 2019
Moonee Valley Racecourse – June 2019
Benzina Cantina – July 2019
GIGS
Here are the up coming Siesta Cartel gigs
DATE: 24th August 2019
EVENT: Afternoon at Griffith Italian Festa
DETAILS: Click Here
TICKETS: Click Here
DATE: 31st August 2019
EVENT: Spritz Like An Italian – The Catering Buffet Co by Lina
TICKETS: Click Here
PAST PERFORMANCES
Carlton Italian Festa – Oct 2018
Ms Frankie's 1st Birthday – Oct 2018
Zero95 Dromana Opening – Nov 2018
Il Globo and Rete Italia Christmas Party – Dec 2018
New Years Eve Veneto Club – Dec 2018
Australian Open 2019 – Jan 2019
That's Amore Cheese – Mar 2019
Crown Gradi Italian Festa – Mar 2019
Joanie's Baretto – Mar 2019
Siglo – Apr 2019
Europa Night Market – Apr 2019
Plaza Ballroom – Apr 2019
Half Moon Brighton – May 2019
Ms Collins – May 2019
Joanie's Baretto – May 2019
Good Food and Wine Show – June 2019
Vinea Marson – June 2019
Ms Frankie – June 2019
The Night Market – June 2019
Moonee Valley Racecourse – June 2019
Benzina Cantina – July 2019

/sɪˈɛstə kɑːˈtɛl/
A unifying musical movement led by a group of young Italians from Melbourne whose hearts beat to the music they play from a time long ago, where their beloved tradition was born. On a mission to unite all Italians in Australia with the music that helped raise them and they still love today.
"The sound of that music reminds me of my heritage. That sound today is Siesta Cartel."
synonyms:
traditional Italian band, traffickers of tradition
hashtags:
#traffickingtradition #italianbandmelbourne #siestacartel
APERITIVI // APERICENE // WEDDINGS // ENGAGEMENTS // CORPORATE FUNCTIONS // LAUNCHES // FESTIVALS // CONCERTS
NEWS
After a flying to start to 2019 at the Australian Open and our involvement in the Melbourne Food and Wine Festival with That's Amore Cheese and 400 Gradi at Crown, we look forward to upcoming gigs at The Night Market, Vinea Marson, Ms Frankie and the inaugural Griffith Italian Festa. Stay tuned for more details through our socials, and keep New Years free, we have something big to announce for the whole family to enjoy!